Stay Off the Beaten Path at Hart's Inn
Experience why we're an award winning Bed and Breakfast Inn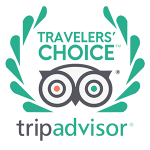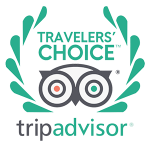 Named one of the Top 10 Island B&Bs in the United States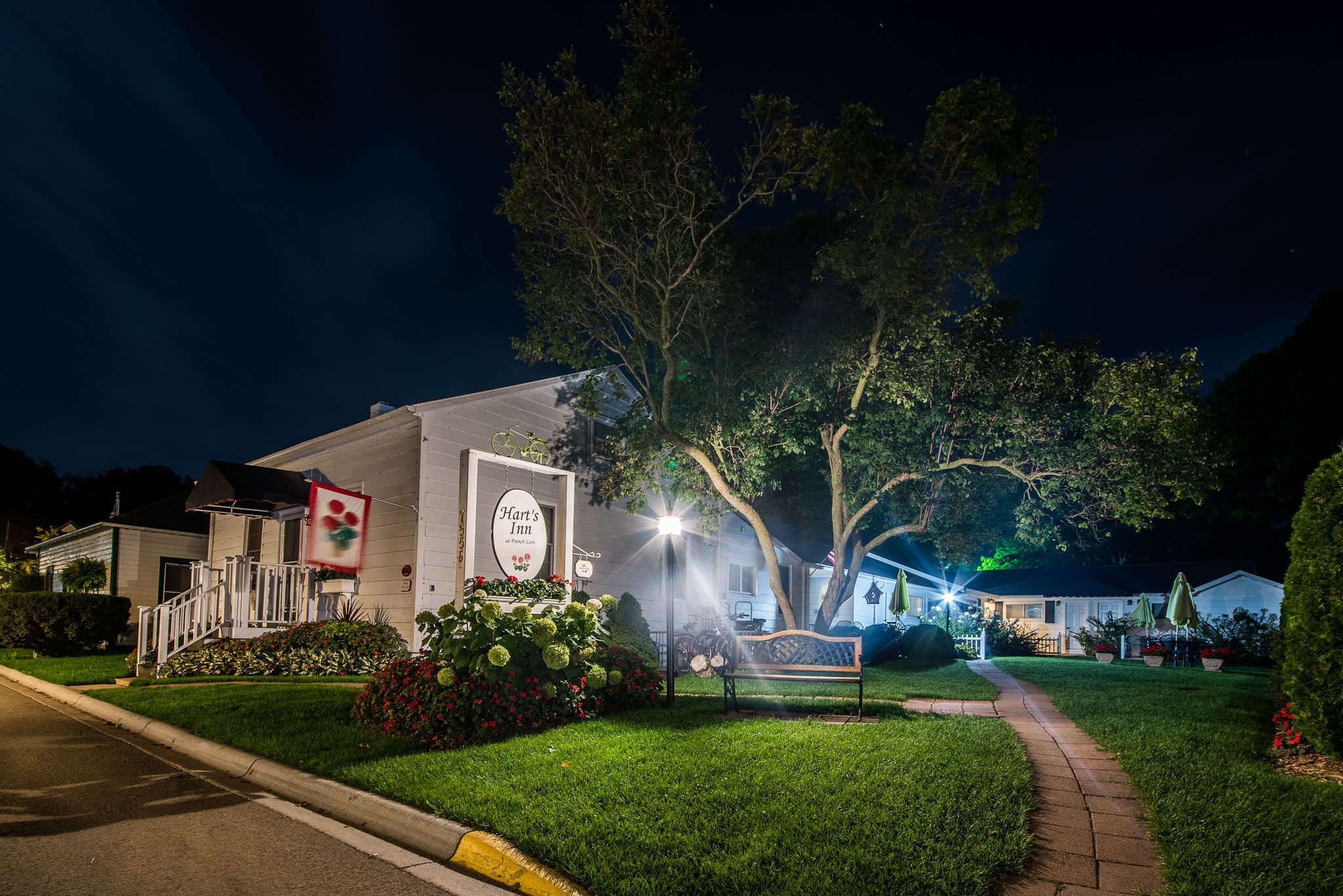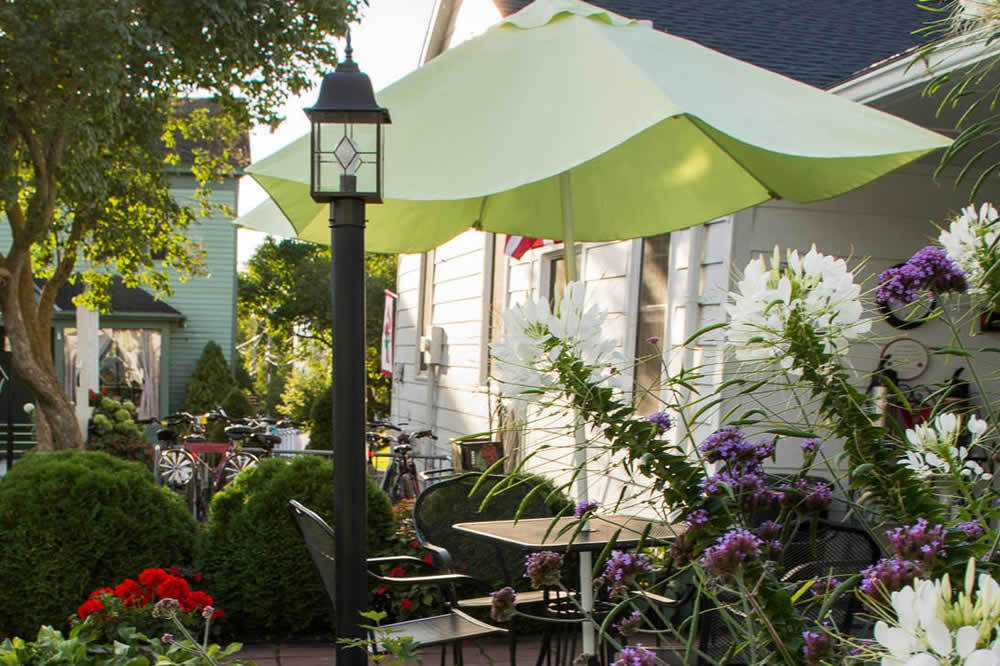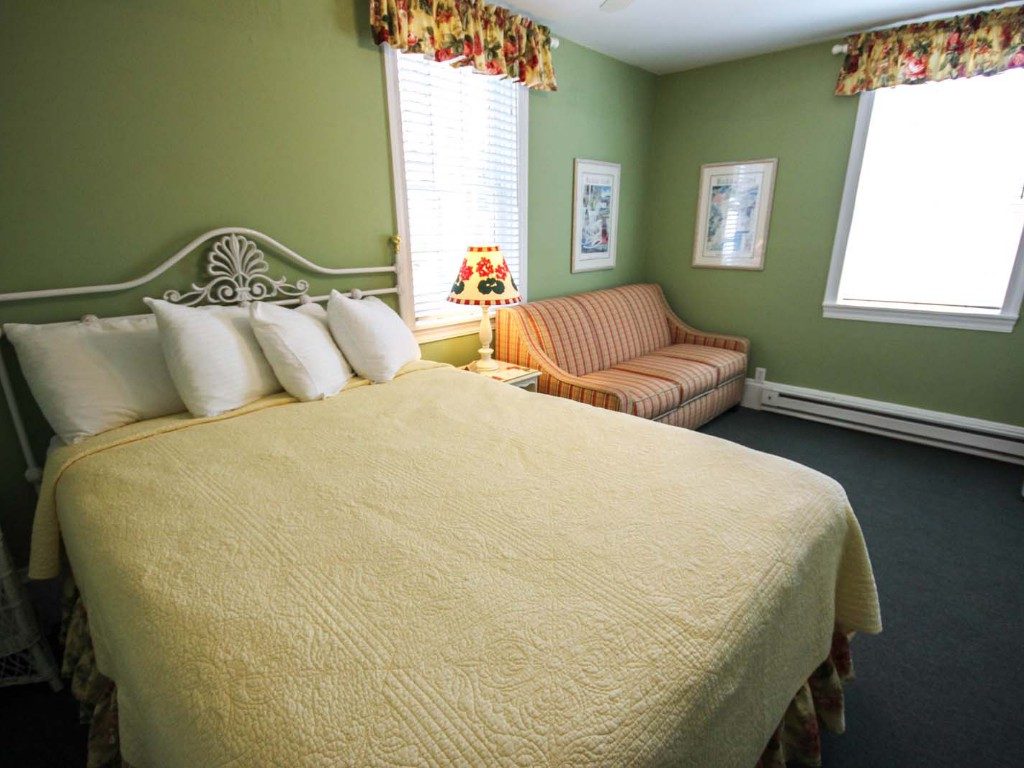 Experience Mackinac Island at Hart's Inn
Hart's Inn, conveniently located on historic Market Street and at the top of French Lane on Mackinac Island, Michigan.
Convenient Downtown Location
Breakfast Daily
Standard Room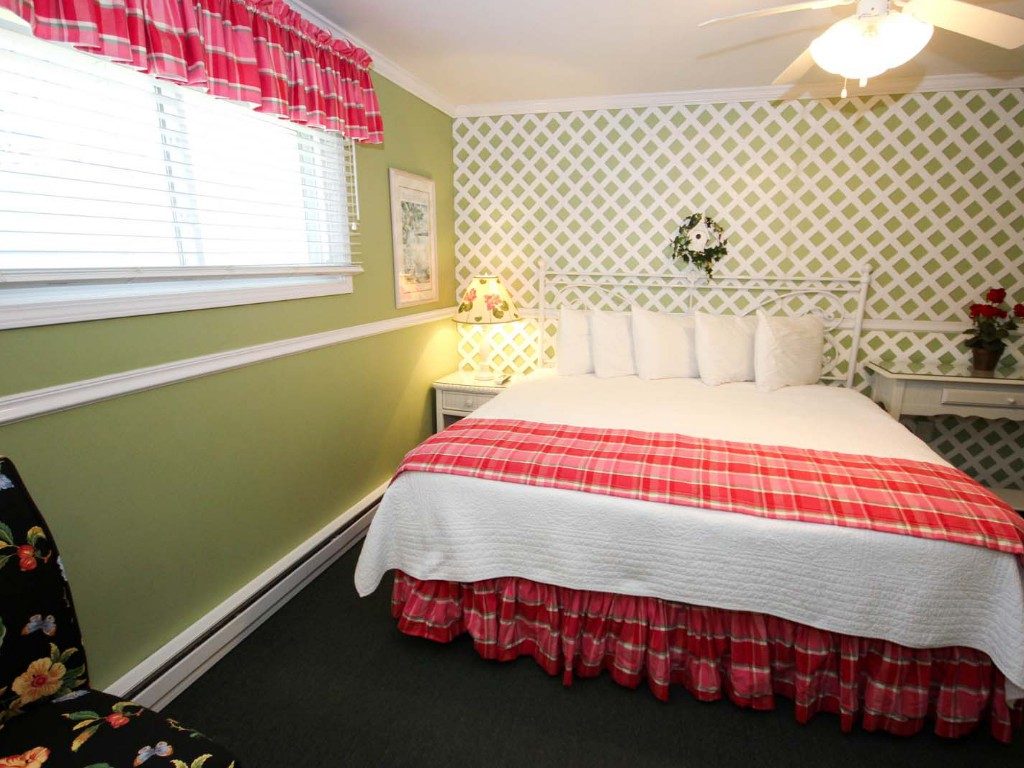 Deluxe King Room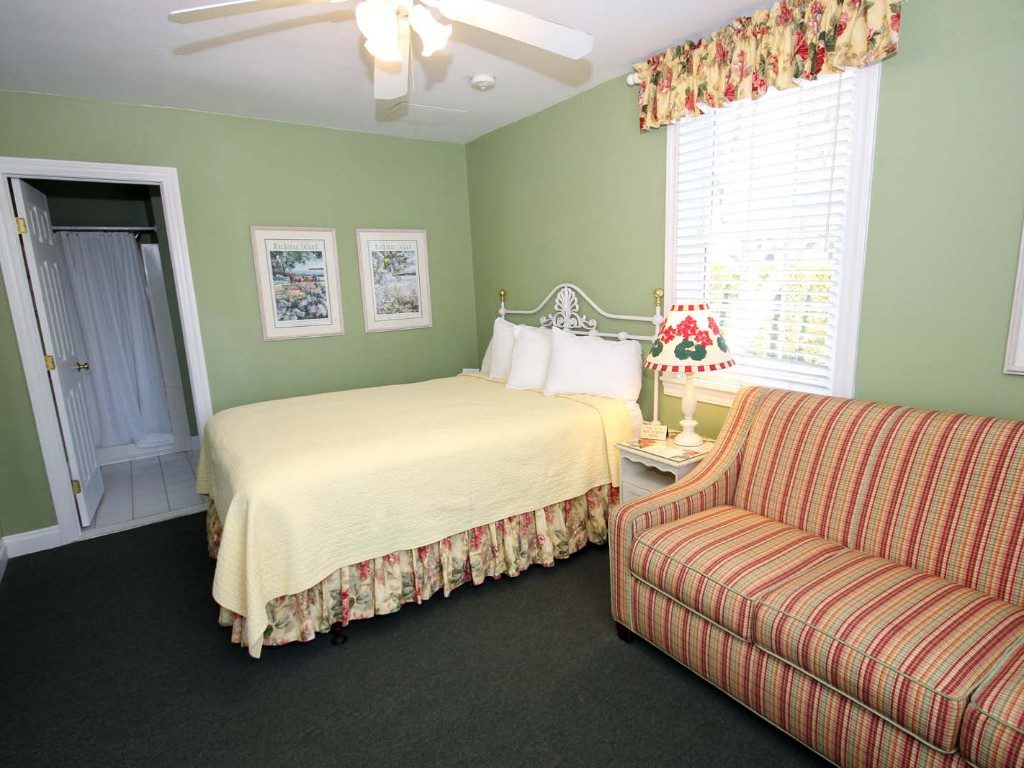 Queen Bed
Turret Room
Suite Room
Two Queens Room
Need a unique gift idea? Give the gift of Mackinac Island!
Planning a trip to Mackinac Island?
Come stay with us on beautiful Mackinac Island at Hart's close to downtown.