Lovely, newly renovated rooms with private baths
Breakfast included
Flat screen televisions
Air conditioning
Triple sheets
Wireless internet
We accept service animals only as defined by the Americans with Disabilities Act. View our Policies.
Coffee and tea until 5:00 PM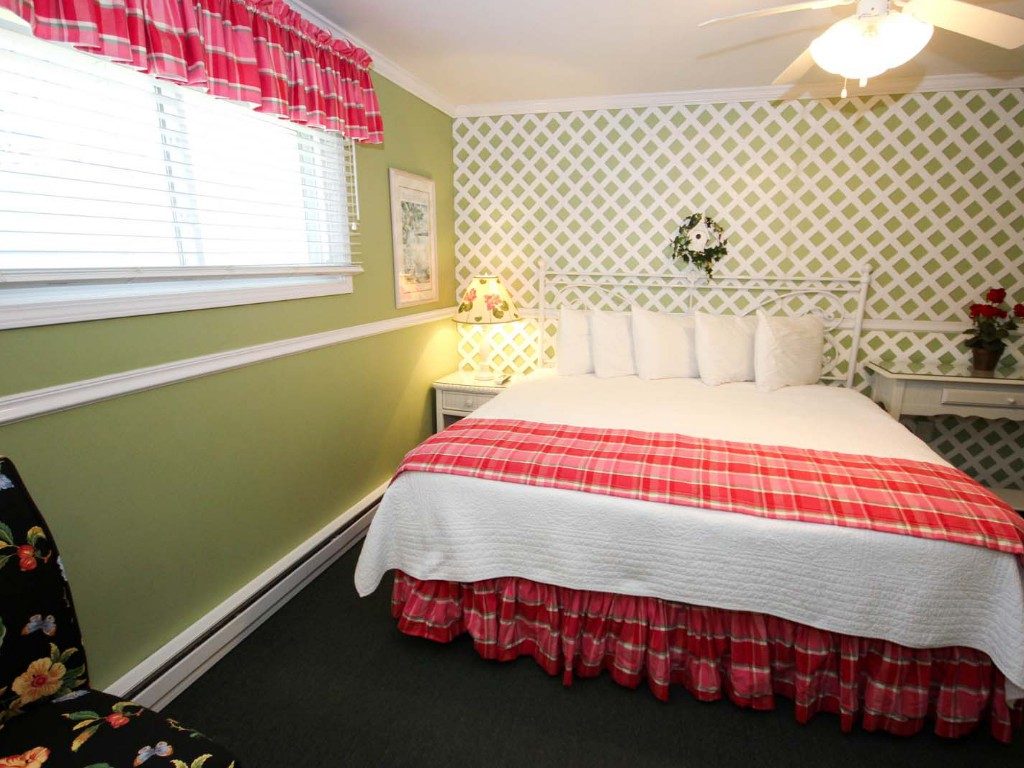 Over the years, Metivier Inn has been recognized in many national and regional publications: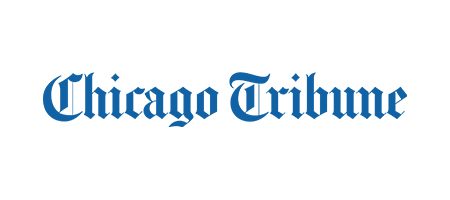 Off the Beaten Path
This our 'go-to' place to stay on the island whenever we visit. It is small and quaint with not a lot of rooms, there is a lot of attention to detail to make your stay comfortable. The rooms are always well maintained, clean and comfortable. I especially enjoy the fact that it is on Market Street so it is off the busy main street and is very quiet, but being just one bock over it is very quick and easy walk to the hustle and bustle of the main street. The grounds are always very well maintained and the staff is friendly and helpful. Hart's will continue to be our first choice to stay whenever we visit the island.
Hart's on Mackinac Island
Mackinac Island is a favorite spot for us, staying on the island approximately 10 times. We have stayed at a variety of hotels and inns, but one of our favorites has become Hart's. On Market St., it's quieter than Main, yet close to shopping and restaurants. We especially enjoyed room 2 this year; it was by far the most spacious. My husband is 6'6", so space is important to him! The innkeepers have always been so accommodating and gracious, answering questions and even letting us borrow a bike chain when we forgot ours. I would definitely recommend staying at Hart's.
Hart's is pleased to offer three types of rooms for our guests: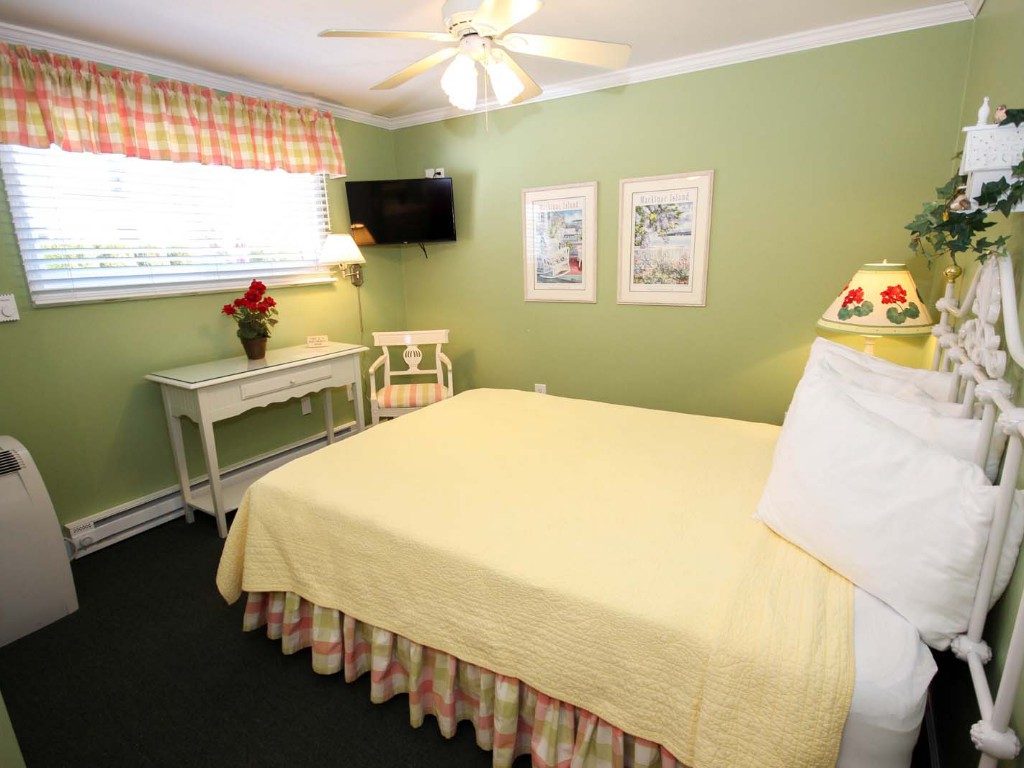 Rooms #1, #5, #9
One Queen Bed
Two Guests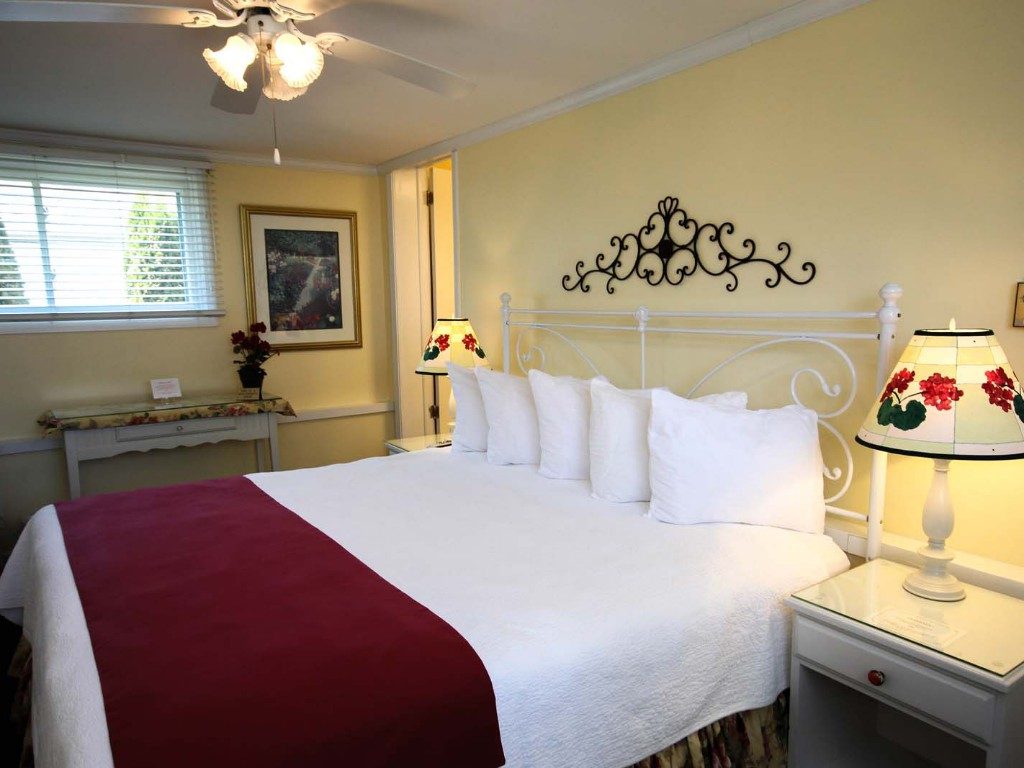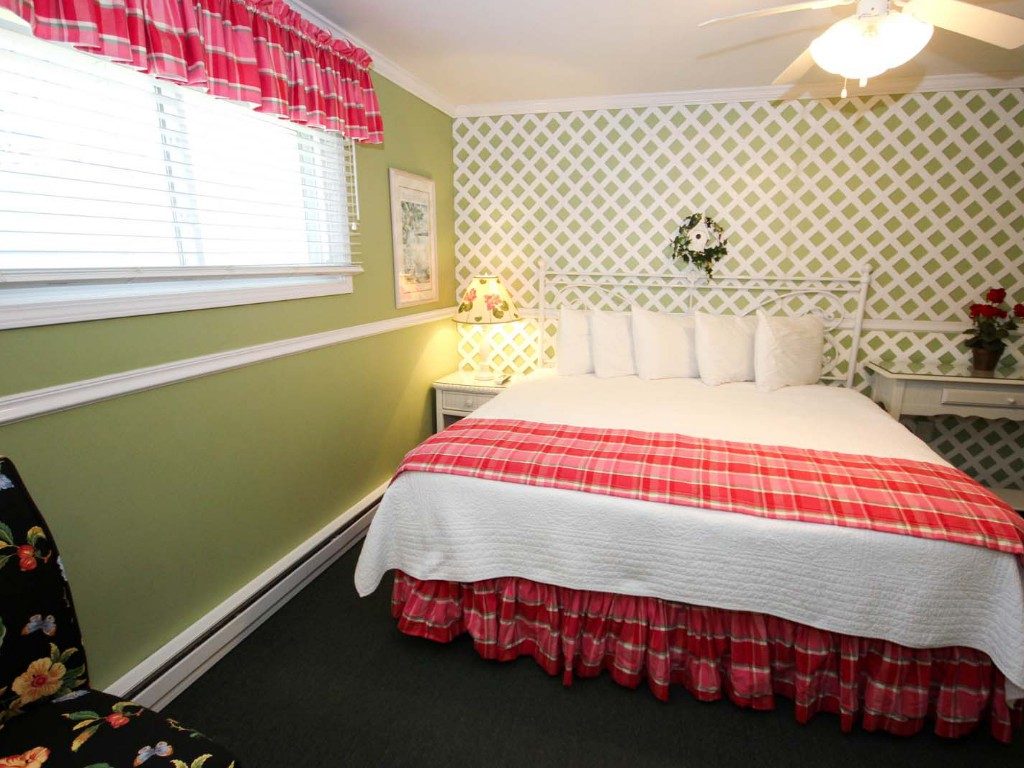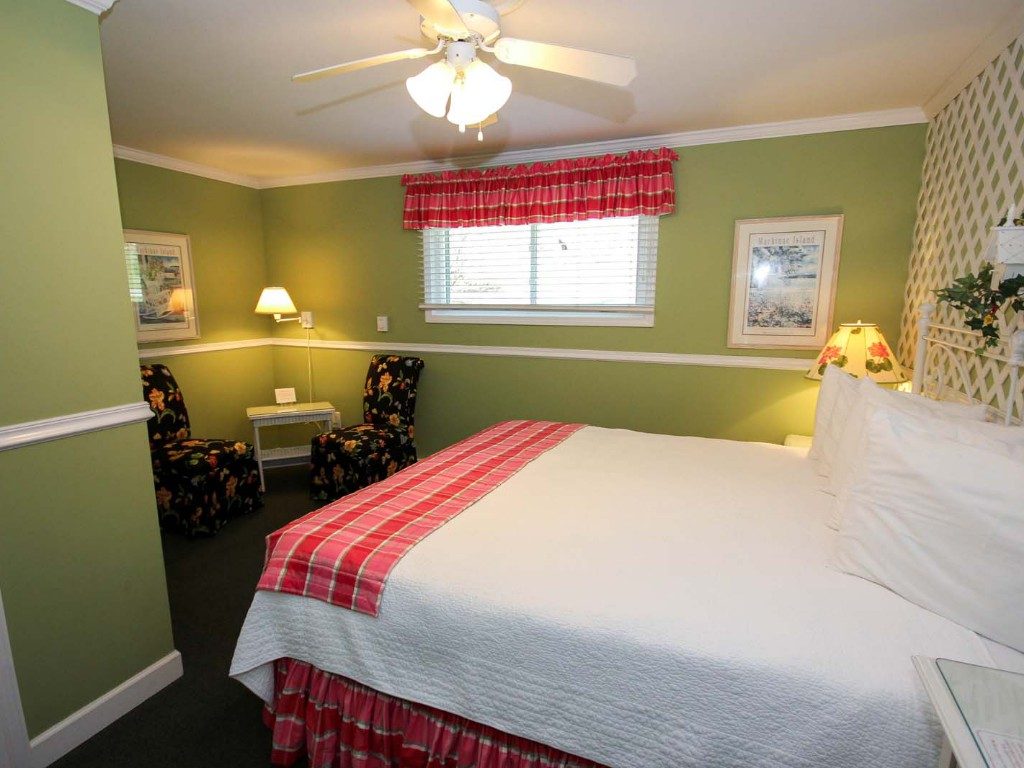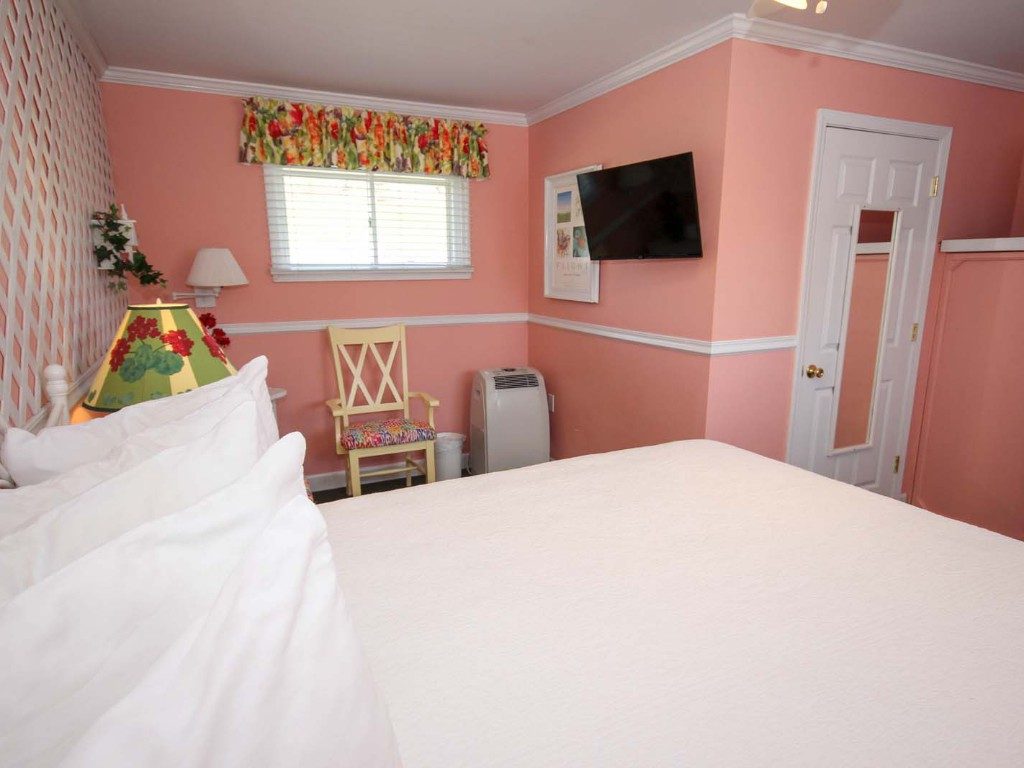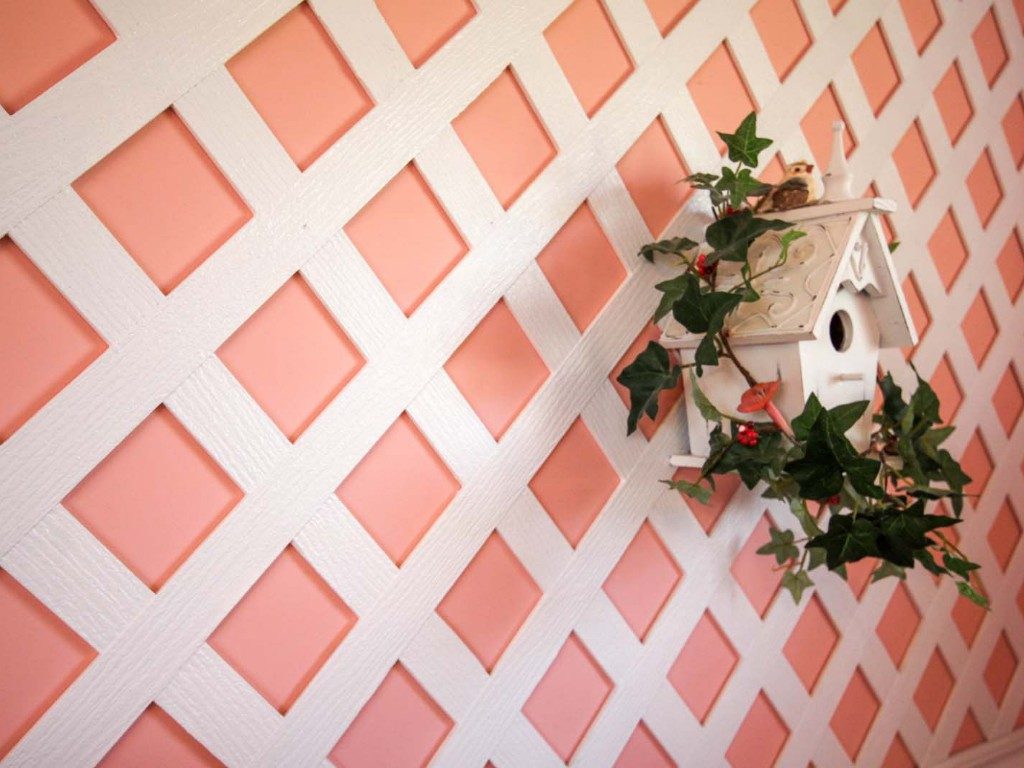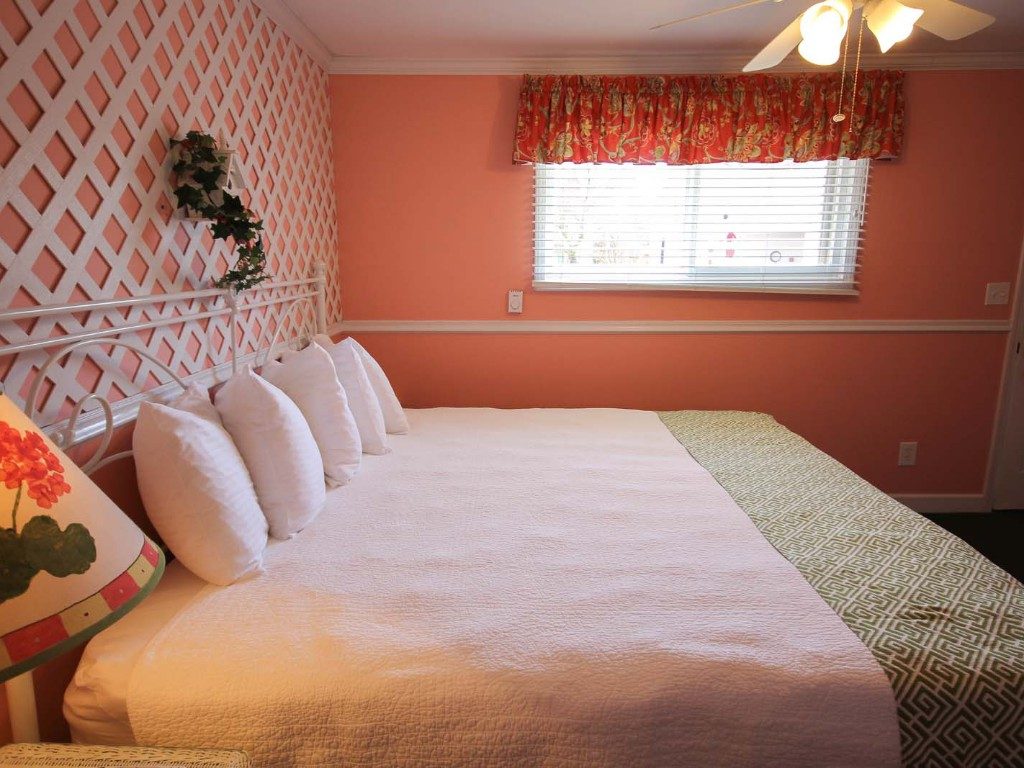 Rooms #4, #6,  #7,  #8
One King Bed
Two Guests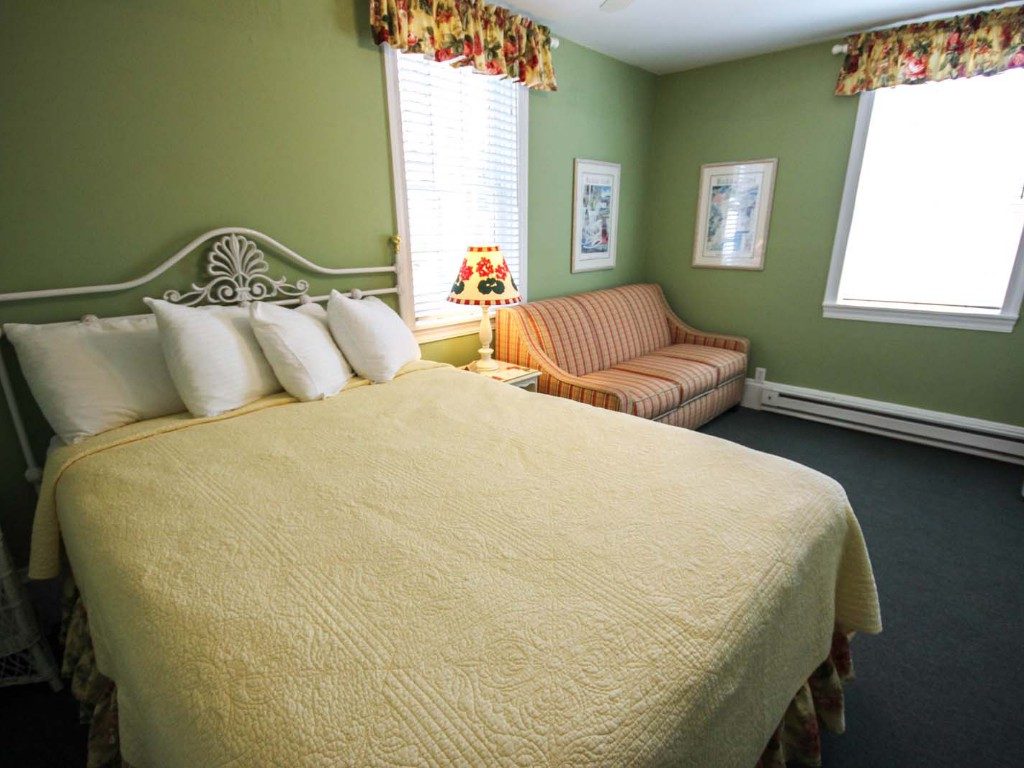 Queen Bed/Sleeper Sofa Bed