Experience a place like no other on Mackinac Island. Step back in time to a place with no cars, where you get around by horse, bike or by foot. Explore the many things to do and historical places to visit. And plan your trip to around one of our amazing island events full of fun and unique experiences.
Getting to the Island
Mackinac Island can be accessed from the boat docks in Mackinaw City in the Lower Peninsula or from St.
Getting Around
One can experience Mackinac a variety of ways by horse. There are private or group horse drawn carriage tours.
Things to Do
Although Mackinac Island is known for taking you back to an era of simpler living, it is not short on things to do.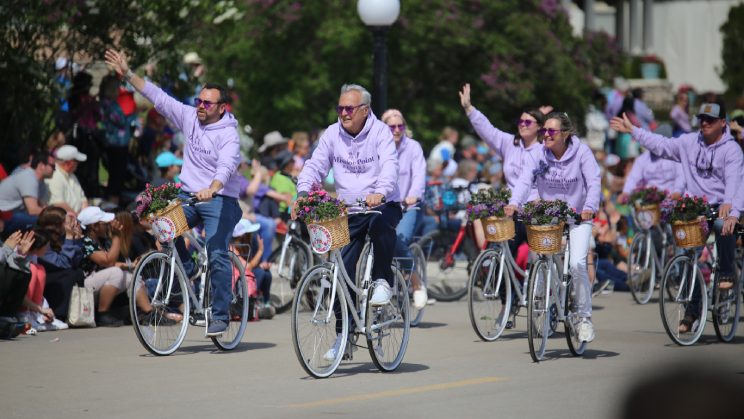 Island Events
Come stay at Hart's Inn during these unique 2023 Mackinac events.